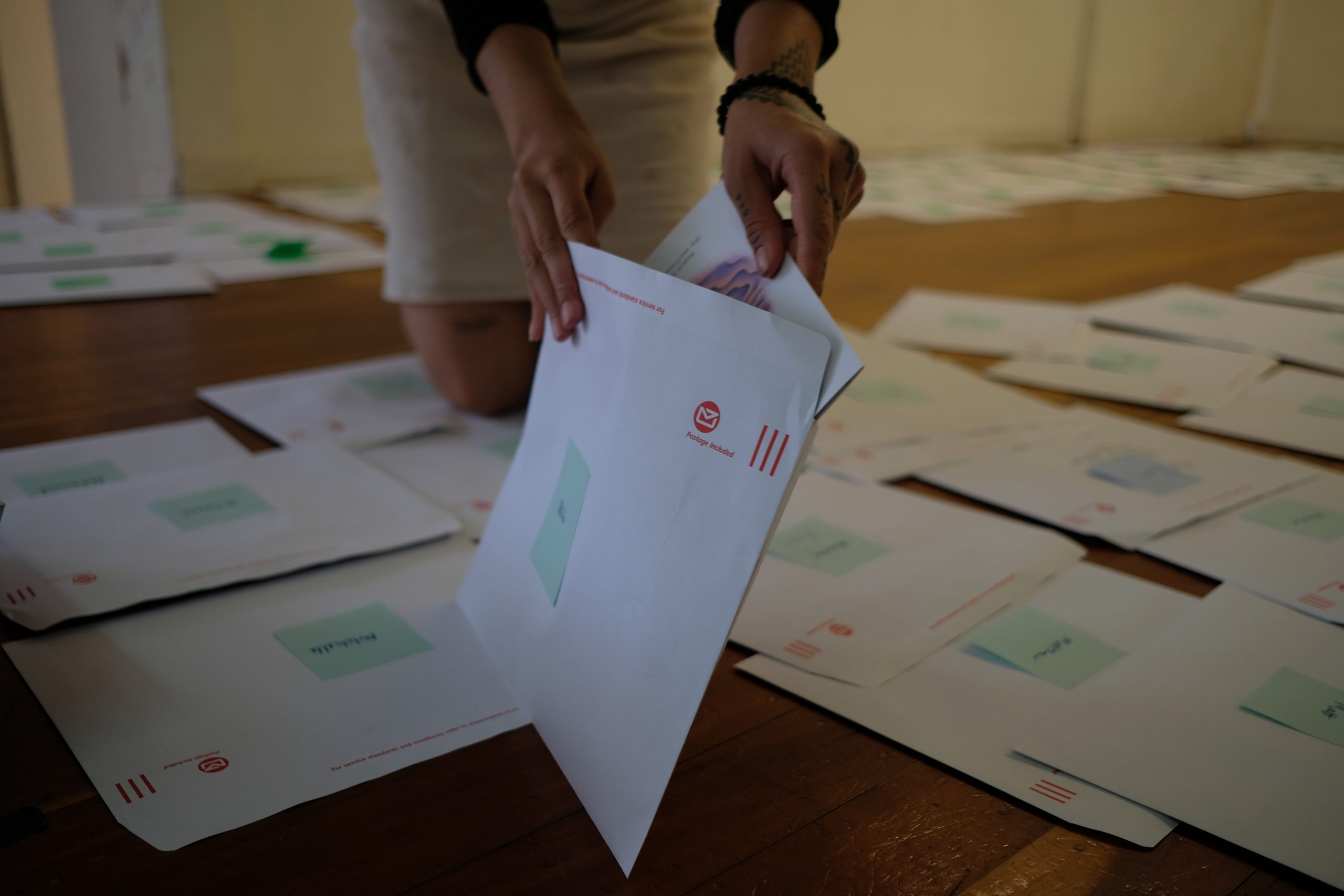 Holiday Card Drive 2023
help us send prisoners some cheer!
People Against Prisons Aotearoa is a prison abolitionist organisation working for a fairer, safer, and more just Aotearoa.
All proceeds from purchases here go toward this work.
---
support the Prisoner Correspondence Network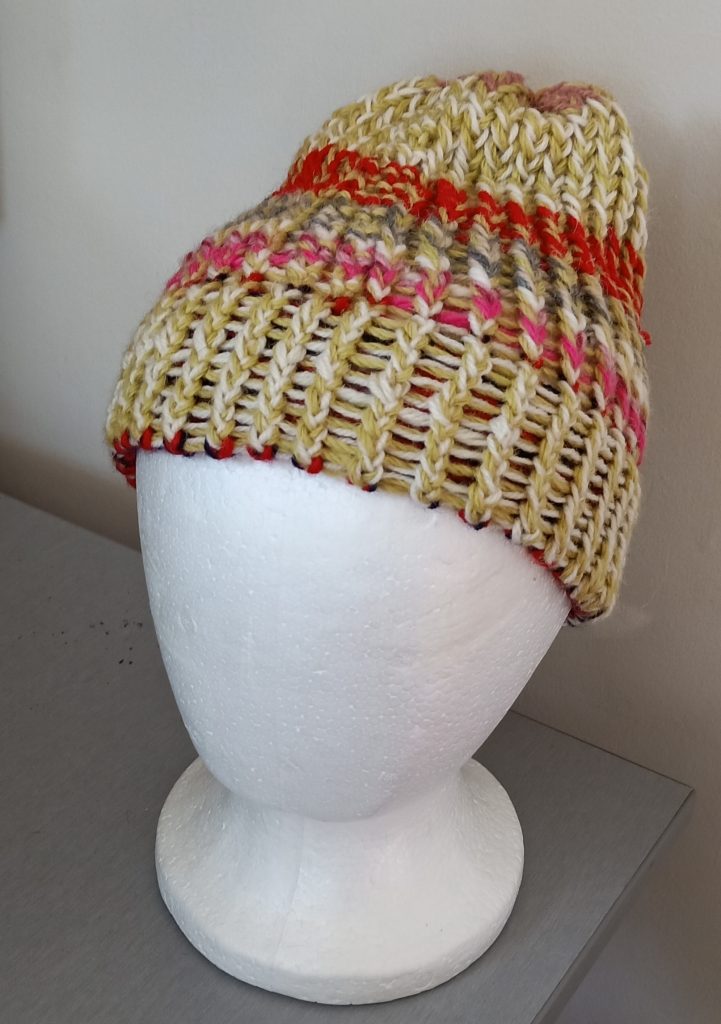 PCN beanie #9: kids' wool
These were created by an incarcerated (not any more, actually!) penpal to raise funds for the network that has helped them during their time inside!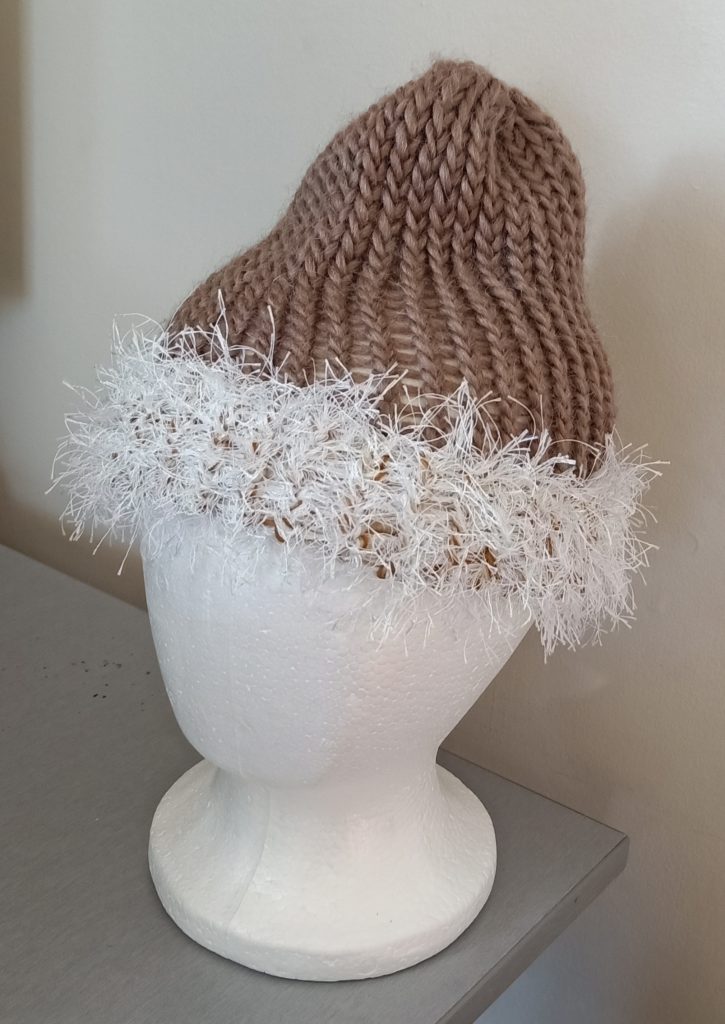 PCN beanie #4: synthetic
22cm tall, small/medium fit
on sale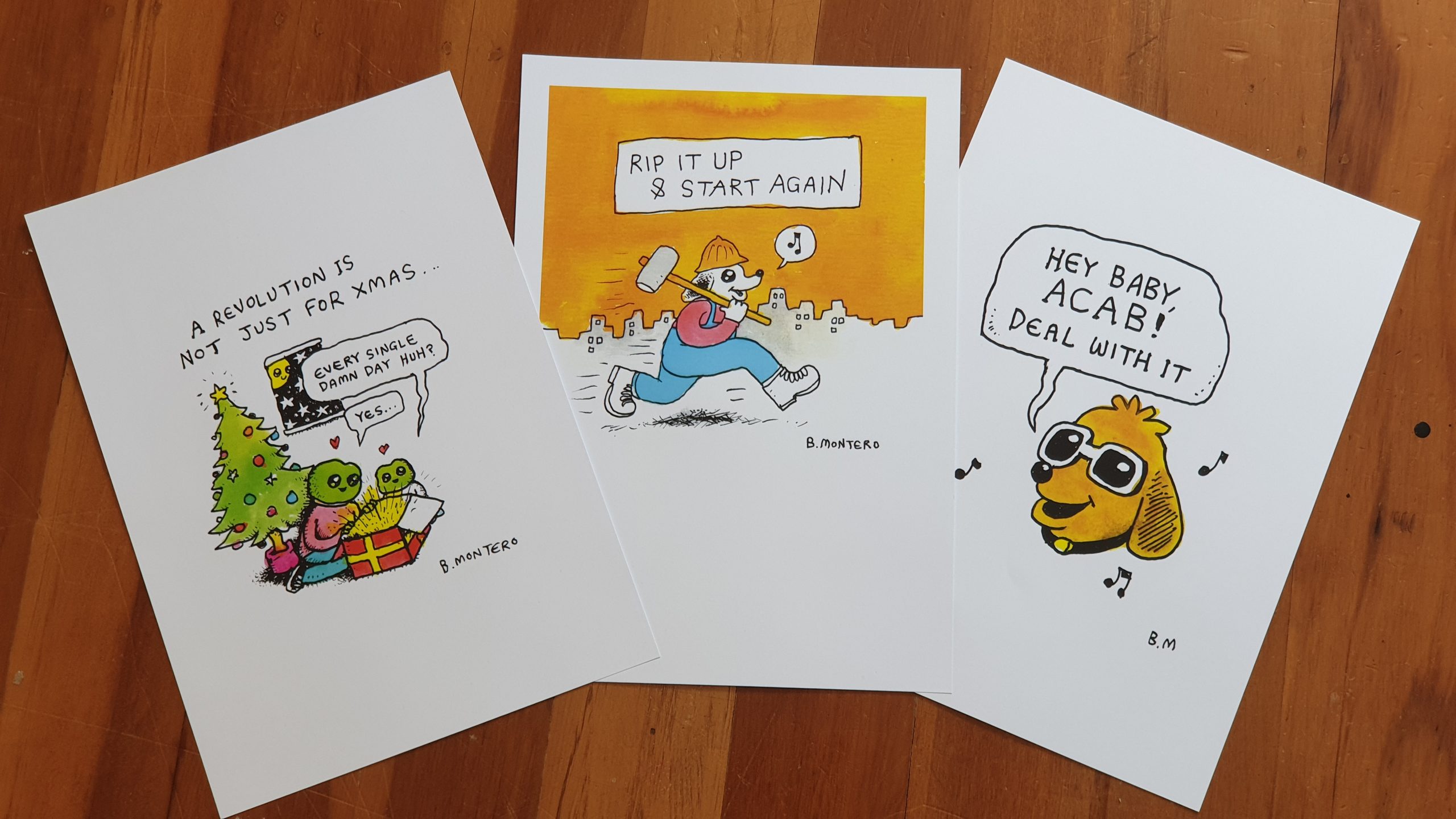 Bjenny Montero: print sets
Sets of 3, one of each print.
---
If you're a previously incarcerated person who'd like anything on this site, or require a quote for international shipping, please get in touch at [email protected].